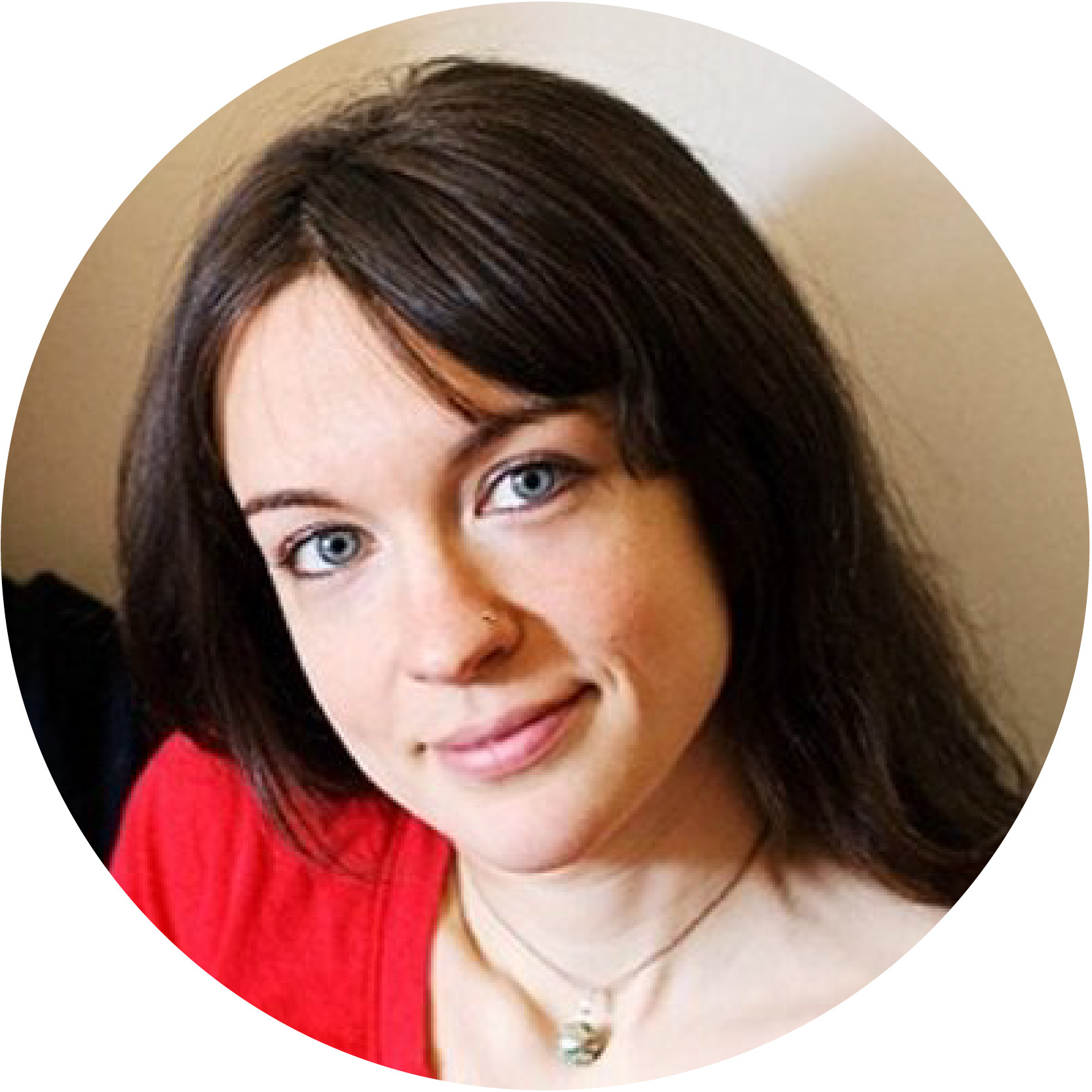 Hi I'm Kati. I'm a user experience, product and graphic designer based in Boulder Colorado USA. I love solving design problems in a simple and elegant way, and harnessing the power of design to move organizations and products forward.  I am currently accepting new clients.

Most people don't realize that design and user experience will make or break your company. Engineering and manufacturing are becoming commodities, so how you communicate your brand values and your product's "why" in atoms and pixels is increasingly the differentiator that determines success.  

Great experiences are invisible to the user. They simply delight.  However, designing such experiences is difficult, as it requires exceptional sensitivity to both the needs of the user, and the needs of your business. This is my speciality.

To begin a design project, we'll work together to define the design problems that need to be solved and the values that must be communicated in the solution. These will form the constraints within which exceptional design can thrive. I'll distill your value proposition into screens, flows, and pixel-perfect designs that your users will love.

I've been designing things for more than 30 years (since I could walk). Most recently, I co-founded and was head of design at
Kindara

.
We raised $6m in venture capital which we used to design the industry-leading fertility app and bluetooth basal thermometer to help women take charge of their reproductive health. After taking a break from startups to recharge and make art, I'm re-entering the design world, looking to help organizations make the kind of impact that Kindara has.
Working with me is easy and efficient. Having previously co-founded a tech startup, I know how important it is to be a team player and deliver on time while making every dollar count.

My design skills translate well to digital as well as physical products and I work with companies large and small. If you're a mission-driven organization, I'd love to help you use design to move your business forward with velocity. Let's increase your traction by delighting your users.

To schedule a free 30 minute consultation please get in touch.